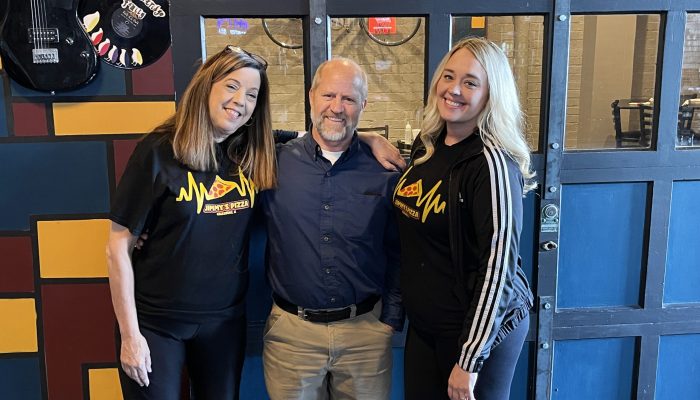 We invite you to grow your foodservice business with Kohl Wholesale.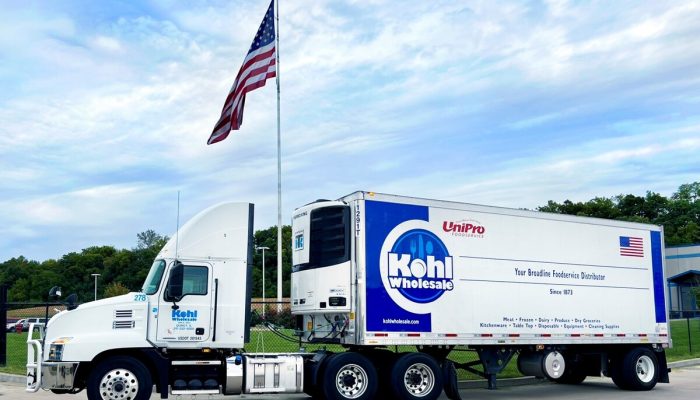 Expecting us? Find the approximate time
of delivery here.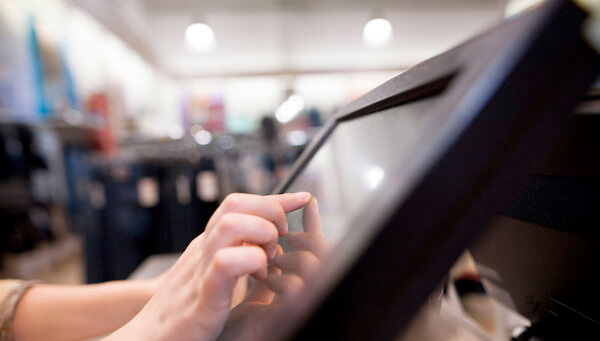 Convenient online ordering, inventory search, order history, and more; all at your fingertips!
Office and Warehouse positions available. Check out our full list of job openings!
Kohl Wholesale
serves the Midwest
We are a strong broadline distributing force in Illinois, Iowa and Missouri and are committed to fulfilling the foodservice needs of our customers. Kohl Wholesale is a proud distributor of many national and regional brands in our inventory of over 14,000 products.
Because we view our relationships with our suppliers and customers as working partnerships, we provide unmatched support for your operation, every step of the way!
Kohl Wholesale strives to exceed customer expectations by delivering valuable goods and services from our family to yours.
Would

you

like to learn how to drive a tractor trailer?
We will train you! Kohl Wholesale has in-house CDL training available for our employees who have an interest in driving. Check out these highlights of Kohl Wholesale's customized CDL training program!
Training conducted by CDL trainers under the new FMCSA Entry-Level Driver training requirements.
CDL trainers have multiple years of driving experience with Kohl Wholesale.
Training reimbursement agreement with a training loan, paid time for classroom training, and no upfront costs.
Excellent graduation rate for CDL trainees with opportunities to bid on driving jobs at Kohl Wholesale.

Ready to come work with us?
Kohl Wholesale
has Buying Power
Kohl Wholesale is a member of UniPro Foodservice – the largest independent distribution Cooperative network.  Our benefits through UniPro provide significant advantages for you! 
Our partnership with UniPro allows us to have purchasing power that saves our customers money and gives us access to over 500 different manufactures and unique products. 
Office Location
130 Jersey St.
Quincy, IL 62301
Office Hours
Monday-Friday
8:00am-5:00pm
Delights Magazine
Industry Trends, Recipes & Kohl Spotlights